Registration / Eventbrite Tickets
Registration is open to everyone: the public, RASC members, and non-members — only a few business meetings are restricted to Board, Committee, or Members of the RASC. You are invited to Join the RASC for its own benefits.
Registration for Workshops and Talks is separate from the Optional Dinners.  Spouses, family, friends, or others can purchase tickets for these more social dinners without registering.
Remember to book accommodation at the Hotel if needed!
Eventbrite is used for registration and tickets, sign up (it's free) or sign in to eventbrite.ca before buying tickets for the smoothest experience.
Registration for Talks and Workshops
2 Days of Talks and Workshops
Saturday June 6th and Sunday June 7th
Meeting Rooms, 2nd Floor, Executive Plaza, Coquitlam, BC
(see the schedule for details)
Full 2-Day Price: $200 (50% Youth discount available).
All workshops and talks on Saturday and Sunday
Two lunches and 4 refreshment breaks
Wine & Cheese Reception
Bus transportation to/from SFU for Hogg Lecture
Single day Saturday-Only and Sunday-Only registration options available after clicking the "Buy Tickets" button above.
Youth discount for age 21 or younger, or under 25 and enrolled in a post-secondary institution.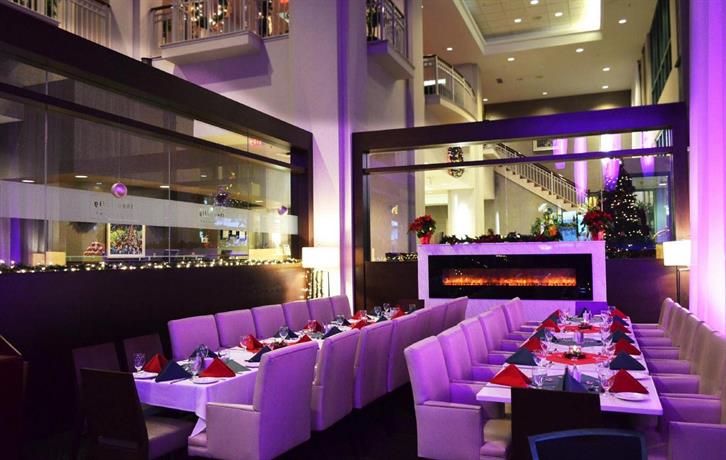 Friday BBQ Dinner
Friday June 5th, 06:00 PM
Wild Fig Lounge, Executive Plaza, Coquitlam, BC
Price: $40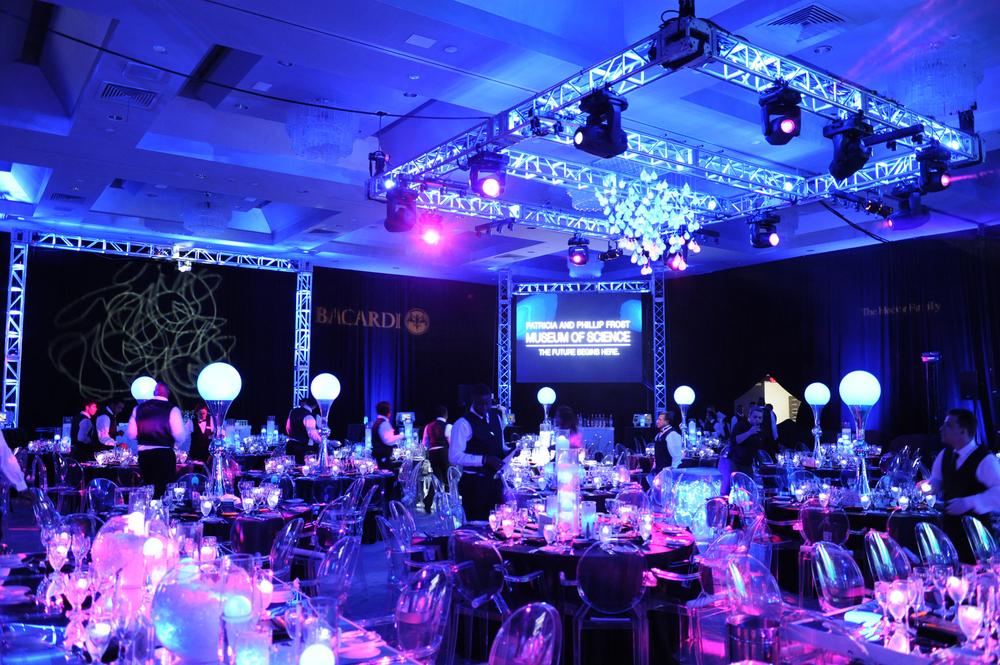 Sunday Awards Banquet
Sunday, June 7th  06:00 PM
Ballroom, Executive Plaza, Coquitlam, BC
Price: $60
Dress up and wear your best galactic attire for a dinner with Awards, a Speaker, Entertainment and Socializing.
Free Public Events
Registering for free events is not necessary if you register for the Workshops and Talks.  Space at all public events will be reserved for you.
Free Helen Sawyer Hogg Public Lecture
Saturday June 6th, 07:00 PM
Images Theatre, Simon Fraser University, Burnaby Campus
Speaker: Sara Seager, Astrophysicist and Planetary Scientist at MIT
Topic: Mapping the Nearest Stars for Habitable Worlds
Dr. Seager is a Canadian-American astronomer and planetary scientist known for her work on extrasolar planets and their atmospheres, including looking for possible chemical combinations of gases in a exoplanet's atmosphere that could signal the presence of alien life.
This lecture is named in recognition of the lifelong contributions of Helen Sawyer Hogg towards increasing public awareness and appreciation of the Universe around us.
Free Public, Novice, Youth, and Family Activities
Sunday June 7th, 11:00 AM to 03:00 PM
Ballroom, Executive Plaza, Coquitlam, BC
Free Astronomy and Space Activities for the Public, Youth, Novices of all ages, and Families.
Jim Bernath Space & Meteor Collection

Mobile Planetarium Show

Hands-on Outreach Activities

Gravity Spy Citizen Science

Galactic Face Painting

Metro Parks & Light Pollution

Apollo & Model Rockets Display

Multimedia Art – the Sound of Stars

Observational Astronomy for Beginners Workshop

How to Use a Telescope Workshop

DSLR Astrophotography Workshop
Online Signup opens in Mid-March
Monday June 8th.
Extend your stay to take in Optional Excursions in Greater Vancouver
TRIUMF Tour at UBC
Bird Watching in North Vancouver
(Tentative) – Science World on False Creek in Vancouver
Self Guided – ímesh (To Walk) – SFU Burnaby Campus
Friday June 5th, 09:00 AM to 10:30 AM
Ballroom, Executive Plaza, Coquitlam, BC
Price: $2.00